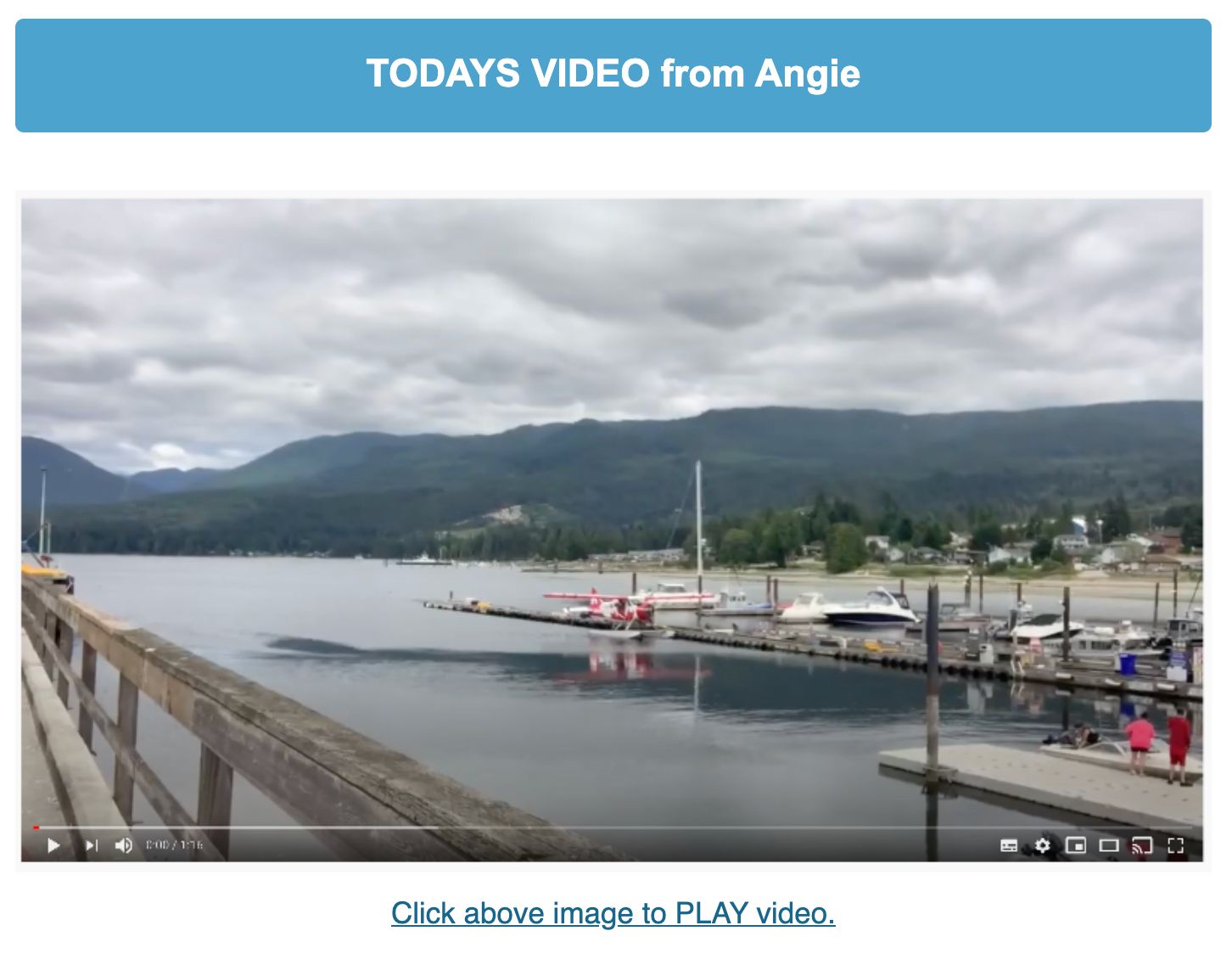 June 2020 market activity here on the Sunshine Coast continues strong.  Sales are up 70% in comparison to June 2019, inventory is slowly on the rise providing for more options to buyers and interestingly prices are stable.  Very strong balanced market continues into July.
Feel free to ring me anytime for a more detailed discussion on what we are seeing in the market moving forward.
Looking to sell … times have never been better.  I'd love to hear from you to discuss your opportunities.