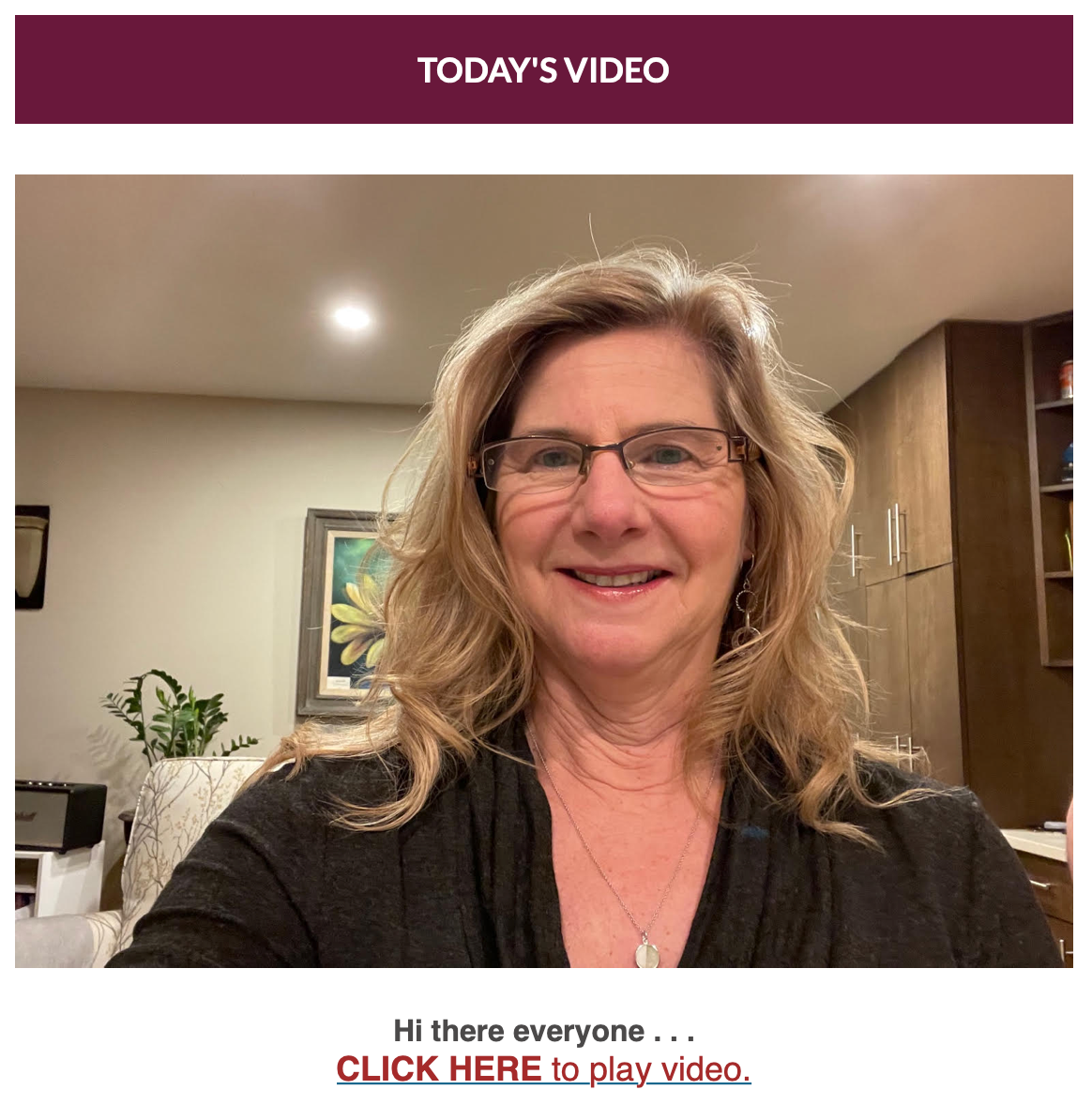 Here we are at the beginning of another year … 2022, and what a year 2021 was !!!  There were many ups and downs throughout the year … as we all in our way continue to deal with the health, travel and visitation decisions … and how in my business I've seen you cope with the challenges and opportunities presented during this real estate climate.
32 years in this business and I've never experienced a year like that.
I would like to keep my message positive and encouraging to you all … from me personally to every one of you … I wish for you a wonderful 2022 filled with laughter till it hurts, love to and from family and friends in abundance, safety in your travels and healthy bodies and minds. 
HAVE A FABULOUS 2022
As we approach this new year, I would be 
Forever Grateful
 for your help in spreading the word of my continued success in producing results for my clients by making a recommendation when discussing real estate options with friends and family.  Almost all my successes this past year, once again have come from your much-appreciated referrals. 
Full Newsletter •
Click Here