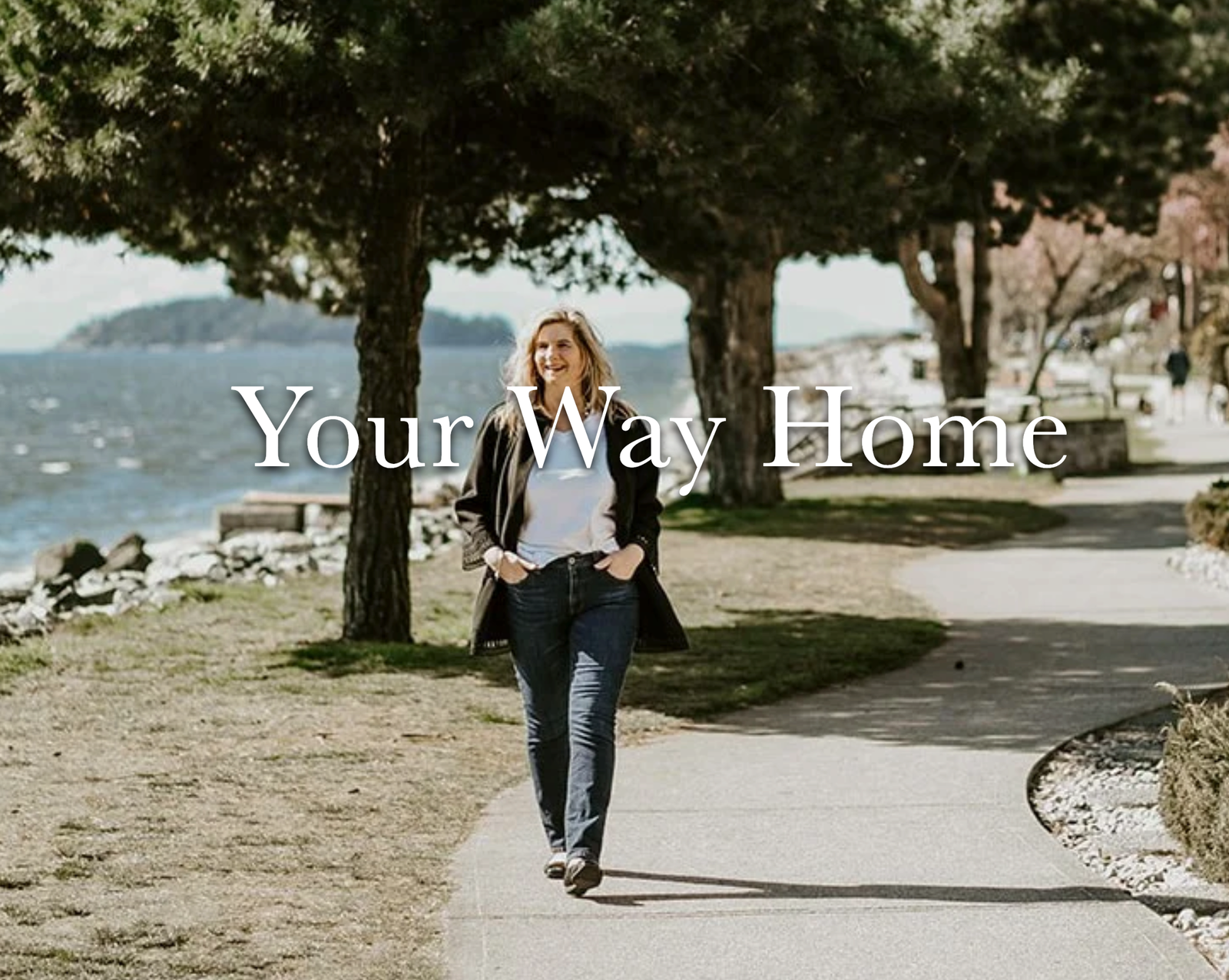 I hope it's been a great week and you're looking forward to a wonderfully warm and sunny weekend. Looks like we may just bypass Spring entirely and jump right into Summer in the next few days. Be sure to check in on the health and wellness of your elderly friends and family. 
The real estate market continues to surprise. Certainly, seeing seasonal activity with more listings coming available and therefore sales have increased as well. As noted in the graph below the list-to-sell ratio appears to be on the rise this past month. I have personally been involved in 2 sets of multiple offers recently on condos listed only days before - both selling over the list price. 
Another interesting note is that 75% of our Residential DETACHED listings are being offered at $1,000,000 plus. Interested in more information? Call me anytime. 
I am always grateful for your kind recommendations.  Your continued endorsements to friends, family & colleagues looking for advice and service, provides a steady stream of awesome new contacts.  THANK YOU!